Tel: 01463 793326 Email: janferiem@gmail.com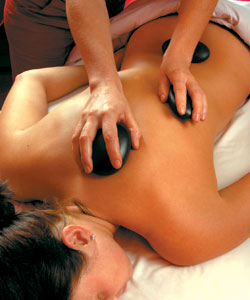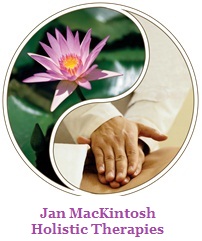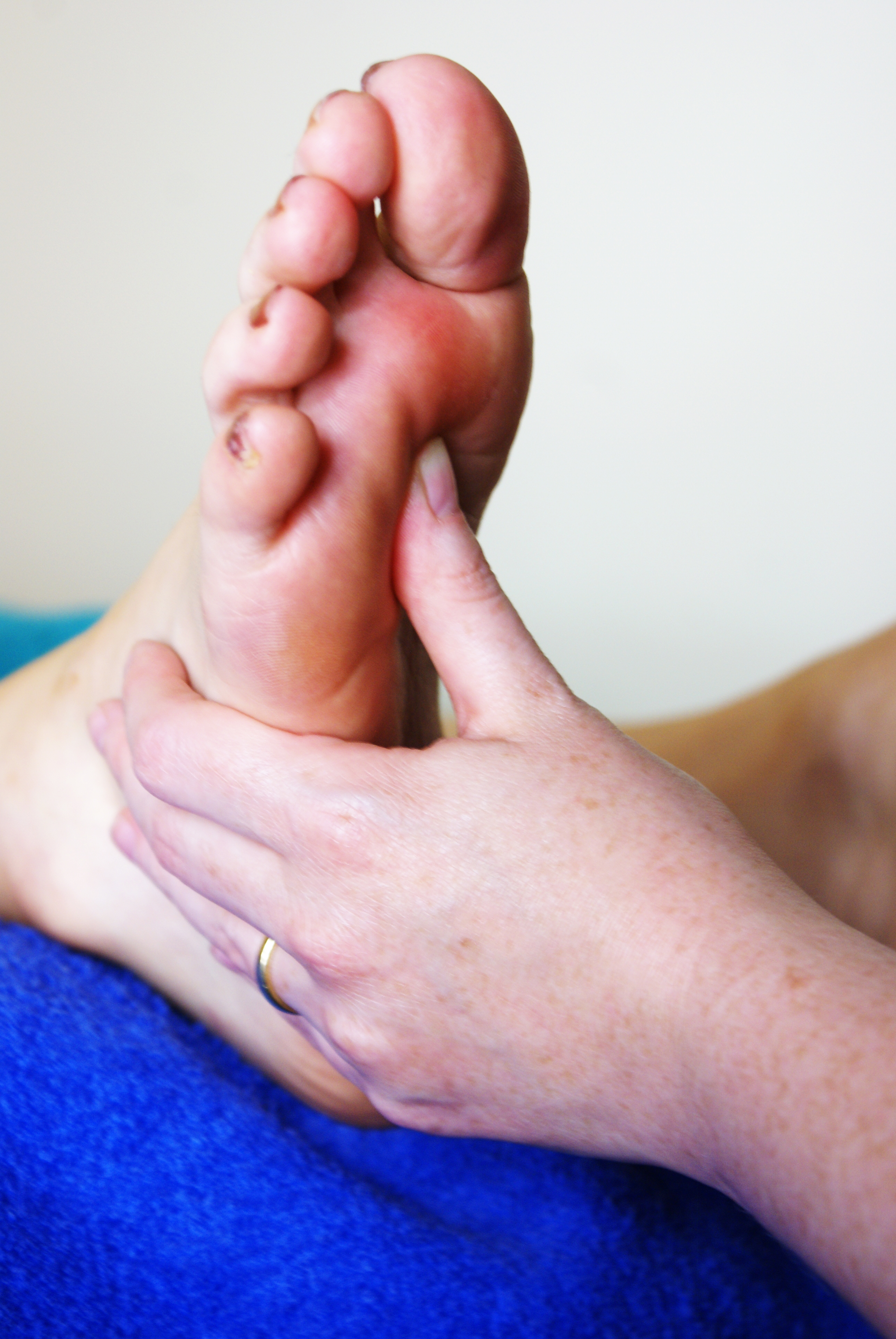 Helping Highland people feel better since 2002
*** NEW ***
I am developing an exciting new class in Inverness teaching parents clothed massage routines to use with young children (under 5s) and babies for use alongside well known nursery rhymes.
The routines don't use oils and are done through clothing so you can use them anywhere. Incorporate them into play at anytime of day.
I've written the routines to be easy to learn using simple fun strokes, following the flow of the nursery rhyme.

Classes include instruction on clothed massage and lots of innovative touch play activities too.
I am exploring 2 options for classes:
1. Parent/carer only
2. Parent & child

Parent/carer classes will be designed so that parents can focus on learning the massage routines rather than worrying about chasing after their toddler. It will be a great opportunity for the parent/carer to have massage themselves while they are learning the routines to take home and do with their children and it would be learned faster so would need less classes.
The 2nd option was my original idea and would be a Parent & toddler class, where the children come too! This is a more a kids entertainment class than a massage class as focus shifts to keeping the children entertained. Although this is loads of fun, it's not so easy to learn the routines this way so the class structure is very different, involving more games and action songs alongside the massage routines. This class has been trialled and feedback suggests it is more difficult for the parent to learn the routines this way as they also have to look after their child, but children enjoyed it and asked for the massages learned in class at home.
In these classes I hope to provide the following benefits:
teach positive loving touch
encourage bonding
provide new ideas for play time, relaxation and bedtime
promote relaxation
encourage body, mind awareness & co-ordination
promote empowerment & confidence
Improve social skills
promote physical & cognitive development
stimulate imaginations and have lots of fun

I am still working on the class structures and material but hope to have classes running soon. Please let me know if you are interested and which class appeals to you, along with when you would like the class to be (eg morning, afternoon, evening, weekend).